Rowan Francis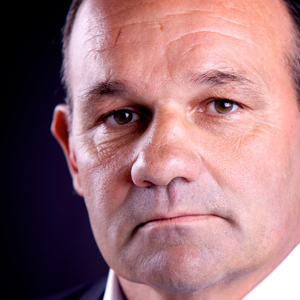 Rowan is a commercial grower of blueberries, red currants and blackberries and has over 26 years commercial farming experience.
Rowan holds a Diploma of Applied Science Agriculture from the University of Melbourne and was part of an agriculture student trainee program in the US focusing on broad acre farming.
Rowan developed a unique cordon system of growing red currants which is showing significant economic benefits through timing and picking of fruit.
In 2009 Rowan lost his farm in a series of bushfires, and within four years successfully made the farm again commercially viable though his strategic crop planning and growing techniques.