Mark Chapman (Chairman)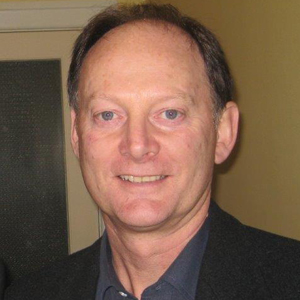 Mark Chapman has been a Director of R.L. Chapman & Sons Pty Ltd (Chappies), a fourth generation fruit growing business, for over 30-years.
Mark has travelled extensively and has a broad knowledge and understanding of growing and productions systems, plant and variety cultivars, cool-chain management, and logistics and marketing. Mark continually uses alternate production systems and takes a strong economic and scientific approach to fruit production techniques.
Mark has been instrumental in setting up many horticultural cooperative style businesses that continue to adapt and expand. These include YV Fresh Pty Ltd and Plant Varieties Australia.